EU76 SEPTEM MODERN HARDWARE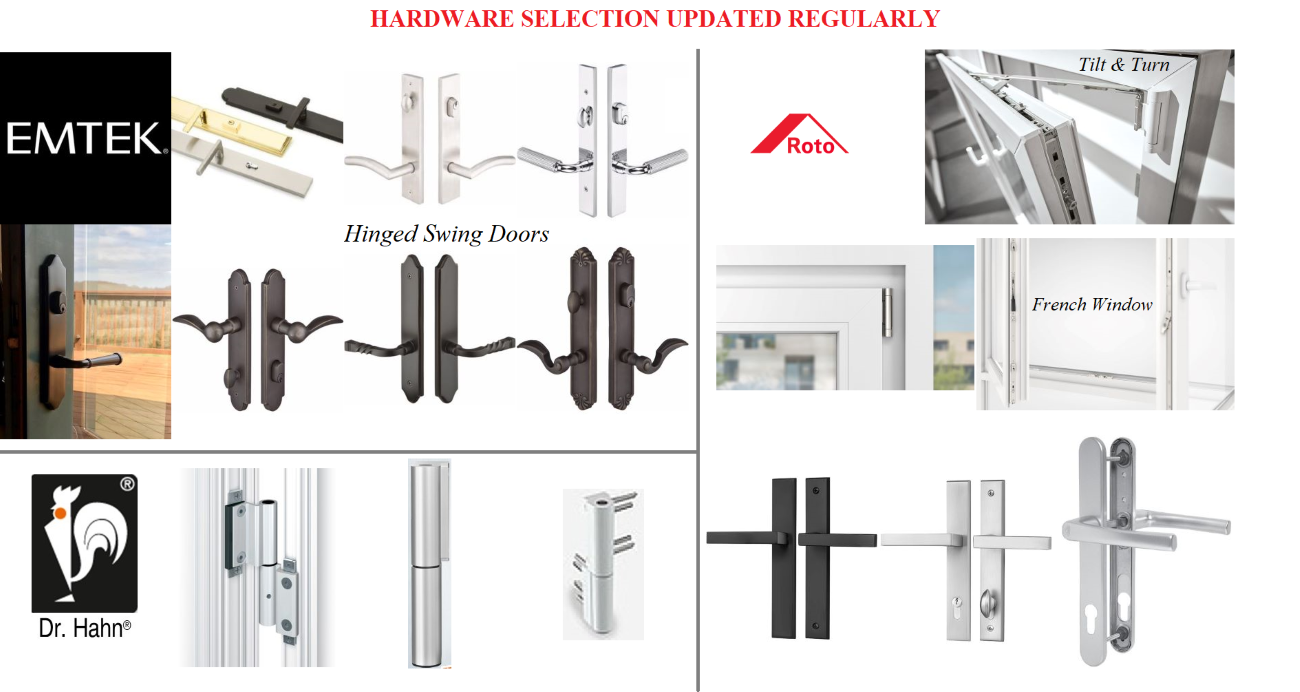 With so many customizable options, your EU76 Septem windows and doors will truly be your own for many, many years. Every time you arrive at home, the striking view of your individually chosen design will be a welcoming sight. You can plan to benefit daily from the optimized energy performance, maximum natural light, heat insulation and noise canceling technology. The enduring quality and timeless appearance of the sleek frames and large glass surfaces will add value to your home for your family's future. Enjoy a safe and comfortable space to create, relax, work and play.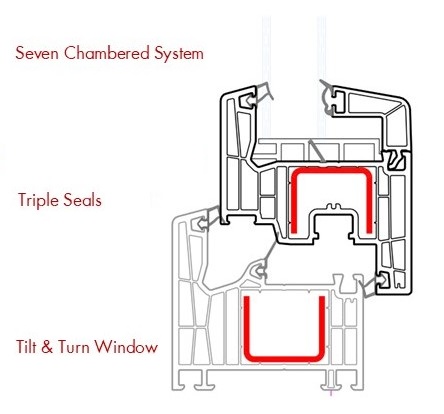 Peace and Quiet in the Safety of Your Home
We plan our homes with the goals of longevity and durability. We also want them to be secure and beautiful spaces that reflect our personalities and individual aesthetics. Knowing that your home is safe and functioning perfectly allows freedom to use human energy for the pursuit of creativity, development of passions and making those spaces truly your own. When you design your home or office with EU76 Septem, rest assured that you've made a long-term decision for a beautiful, safe haven.
Triple Seal technology provides soundproofing
Glazing and chambers insulate you from unhealthy noise
Intruder-deterring locking hardware helps you feel secure
Shutting out the daily sounds of city life can relieve stress and offer a tranquil retreat in your personal space, creating a happier home and better, safer sleep.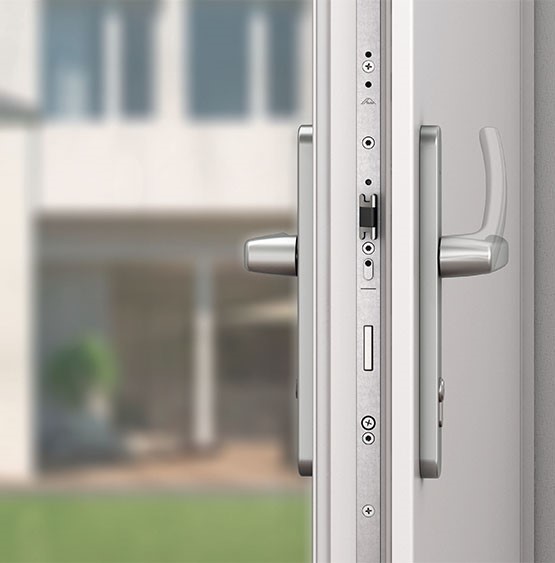 EU76 SEPTEM – FEEL AT PEACE AND LOCK OUT THE NOISY WORLD