DESIGN: EMPHASIZE YOUR STYLE WITH 4700 SERIES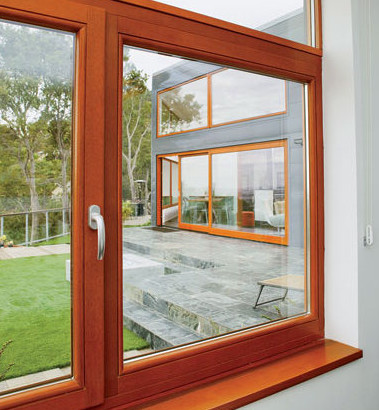 Color: You can choose between classic white, popular solid painted colors or luxurious wood grain patterns. And your windows can be the same or different colors on the inside and the outside.
Shape: 4700 GENEO windows offer great flexibility. Square or round, large or small – they can be made in various shapes with large glass surfaces that let in plenty of natural light.
Special Needs: 4700 GENEO profiles can create ADA-compliant designs. From an architectural perspective, your choices are practically unlimited.

CREATE WINDOWS THAT MEET YOUR NEEDS