6300 SERIES
6300 DOUBLE HUNG
If your home needs Double Hung windows, we offer the quality built 6300 series. It exceeds the newest Energy Star requirements. All Double Hung windows come with ventilation night latches that allow for secure ventilation.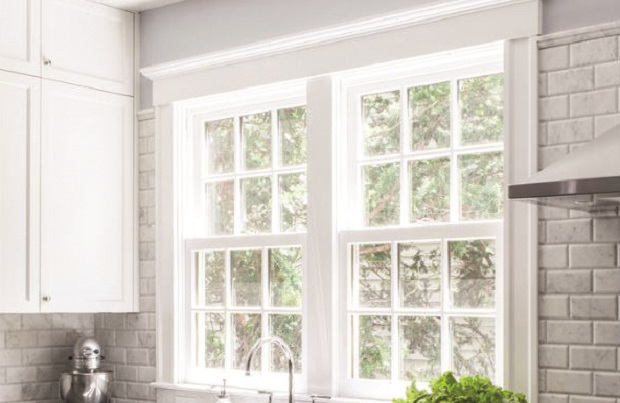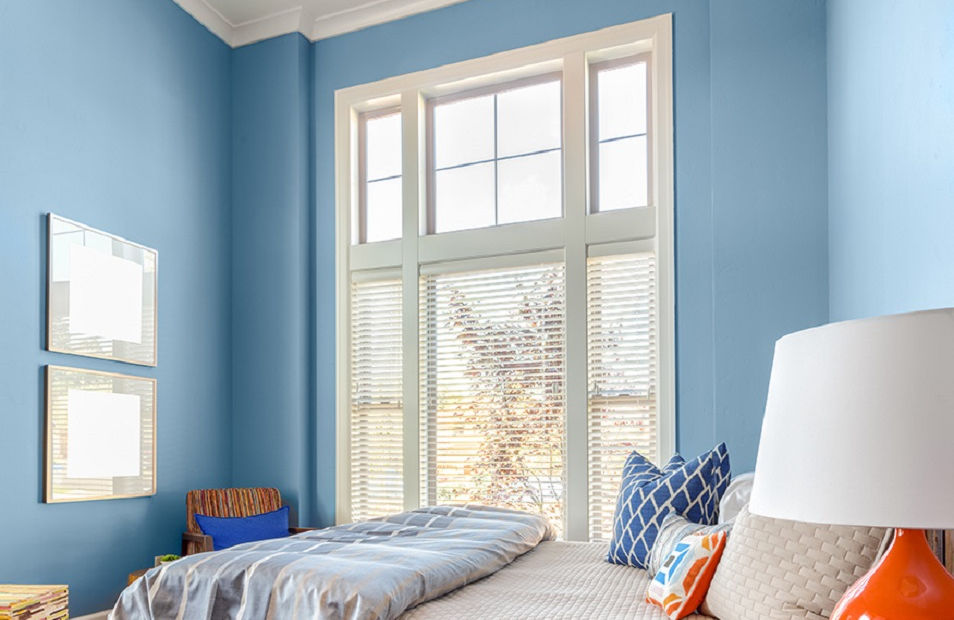 6300 PICTURE WINDOWS
The 6300 Picture window perfectly compliments 6300 Double Hung and 6300 Slider windows: the 6300 casement Picture windows match our Casement and Awning line. All Picture windows exceed Energy Star standards.
6300 SLIDER WINDOW WINDOWS
6300 Slider Window has 3 sash designs available for wider openings. Larger frame and sash profiles with galvanized steel reinforcements offer elevated structural properties without sacrificing the thermal performance.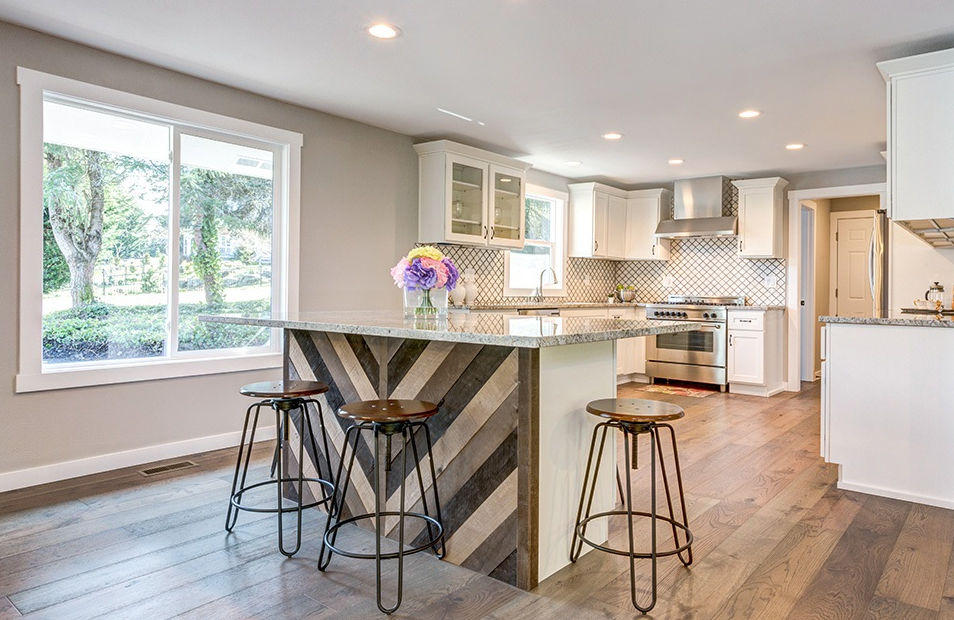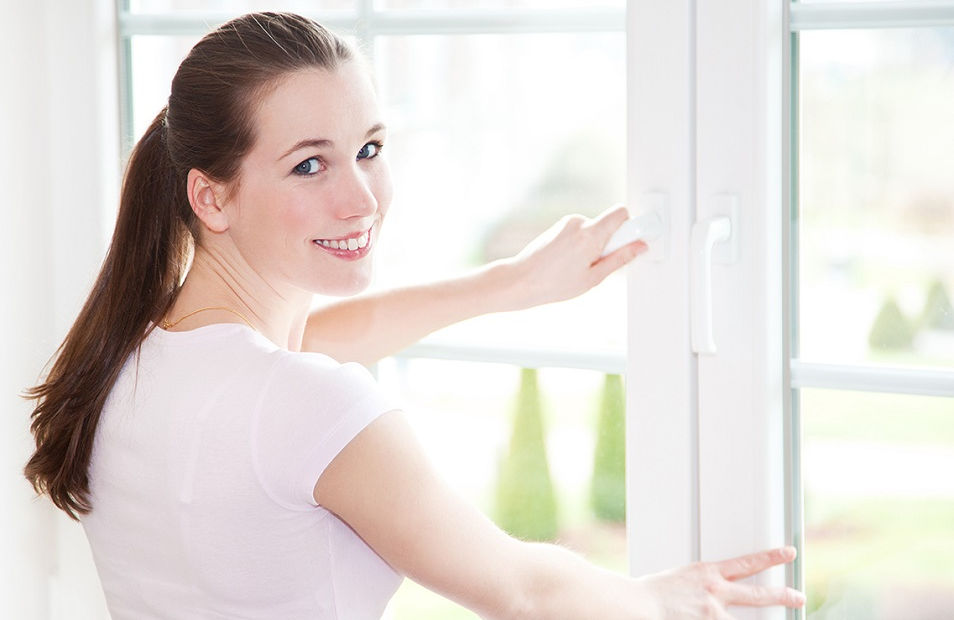 6300 CASEMENT/AWNING
Casement and Awning windows can give you the look you want with the ventilation options you need. Cleaning the outside is easy! Our Casement windows include a "wash-ability" hinge designed to completely offset the window and frame when fully open.
6300 PATIO DOOR WINDOWS
The 6300 Series Sliding Patio Door is a great addition to any room. They provide large amounts of natural light, especially in areas with limited space. With the most modernly engineered design, our doors are weather resistant, strong, durable and secure.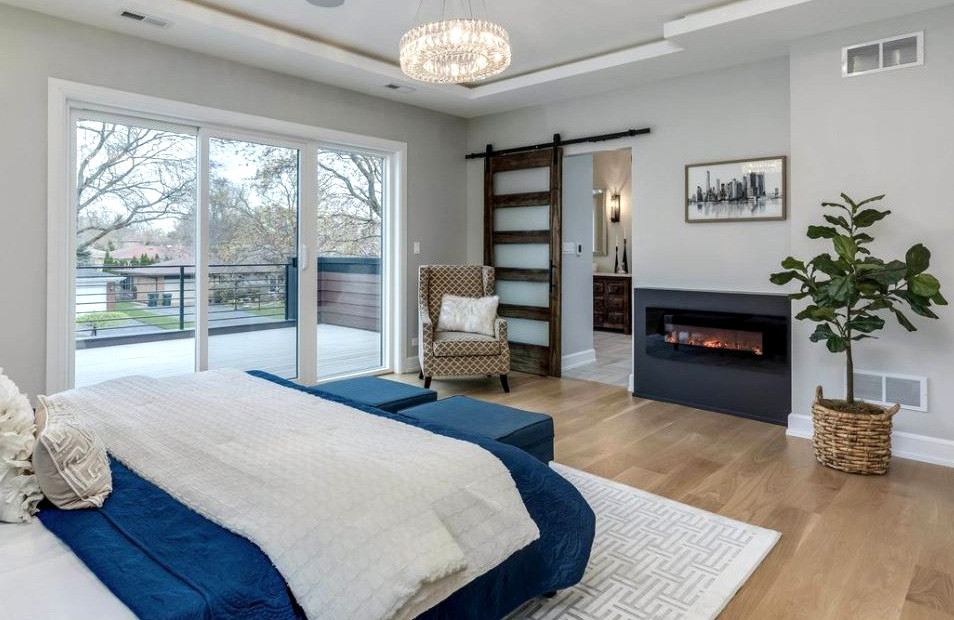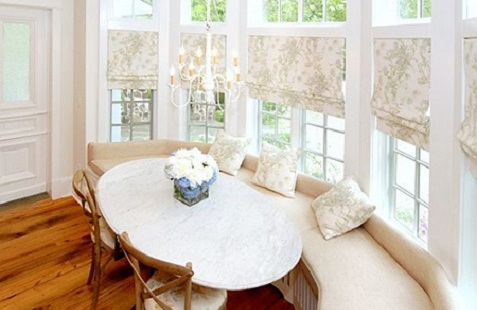 6300 BAY & BOW
6300 Bay and Bow windows are constructed with a choice of 6300 series products like Double Hung, Casement or Picture windows. The windows are carefully assembled together with externally graded 1-1/4" engineered plywood as jambs, head and seat boards.
6300 ARCHITECTURAL SHAPES
If you are looking for custom architectural shapes for your next commercial or residential building project, 6300 line of custom architectural shapes can provide home designers with a number of shapes and designs, limited only by your imagination.