EU76 SEPTEM ARCHITECTURAL POSSIBILITIES
The ingenuity of EU76 Septem is such that it accommodates slim, contemporary profiles designed with the option of triple glass. A cutting-edge mounting method streamlines professional installation, making it swift, tidy, and uncomplicated. For this reason, upgrading to new, modern EU76 Septem windows results in a clean, unobtrusive process.
EU76 Septem integrates the most advanced current technology to manufacture PVC windows and doors. A significant advantage is its adherence to a universal modular system. This means that EU76 Septem ensures the utmost versatility in meeting individual needs and delivers outstanding cost-efficiency.
Tested and certified, EU76 Septem is an outstanding window and door system, top in its class. With virtually limitless design options, it's the ideal choice when planning a sustainable new build or remodel of an existing space. With the seven chambered profile, large glazing capabilities, and reliable stability, the bar has been raised for standards in PVC windows.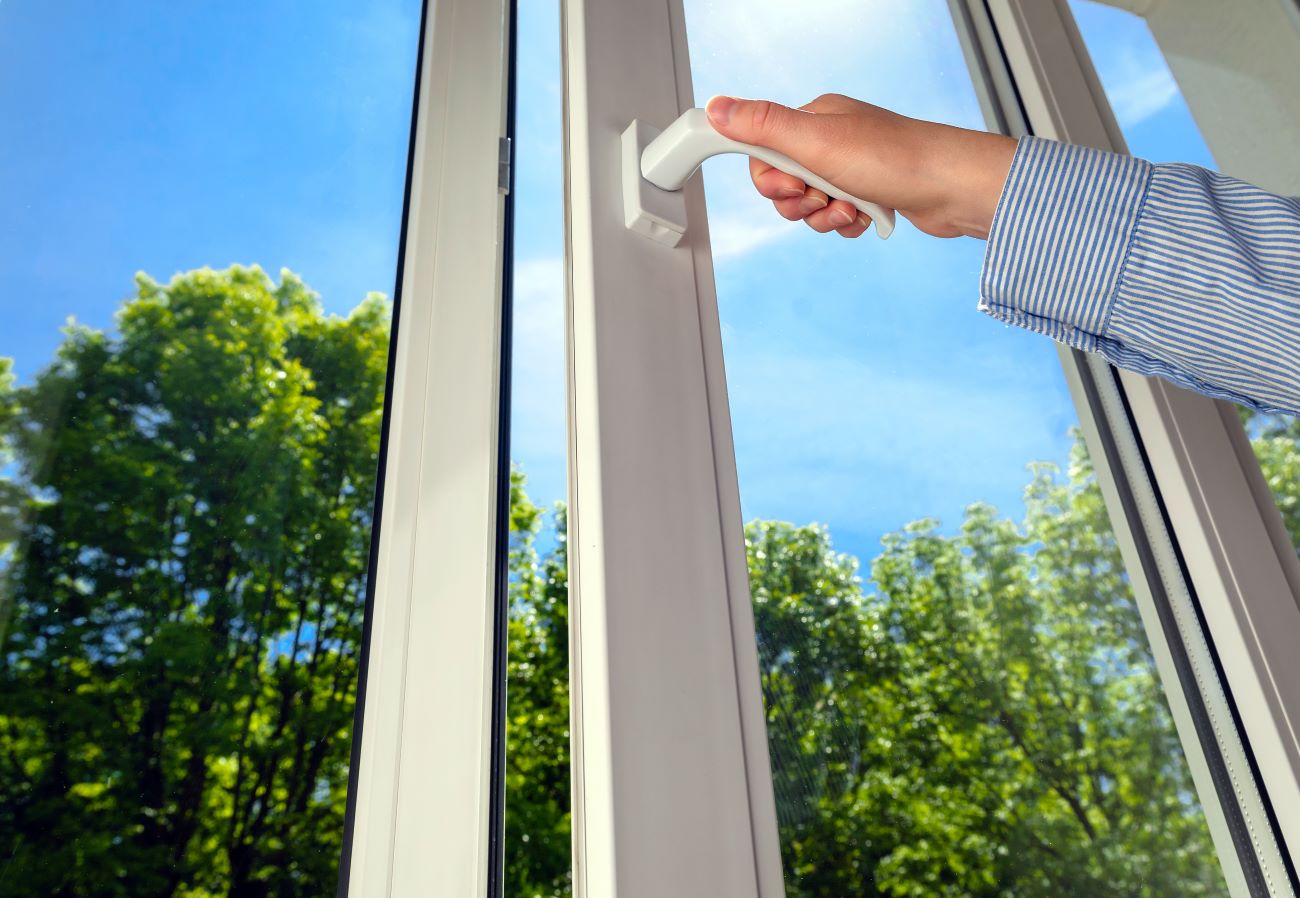 SEVEN CHAMBERED PROFILE WITH TRIPLE COMPRESSION SEALS
ARCHITECTURAL POSSIBILITIES FOR YOUR SPECIFIC REQUIREMENTS
Custom Color Matching
Brick Moulding and Connectors
Larger Glass Surfaces and Unit Sizes
Three Rows of Rubber Compression Gaskets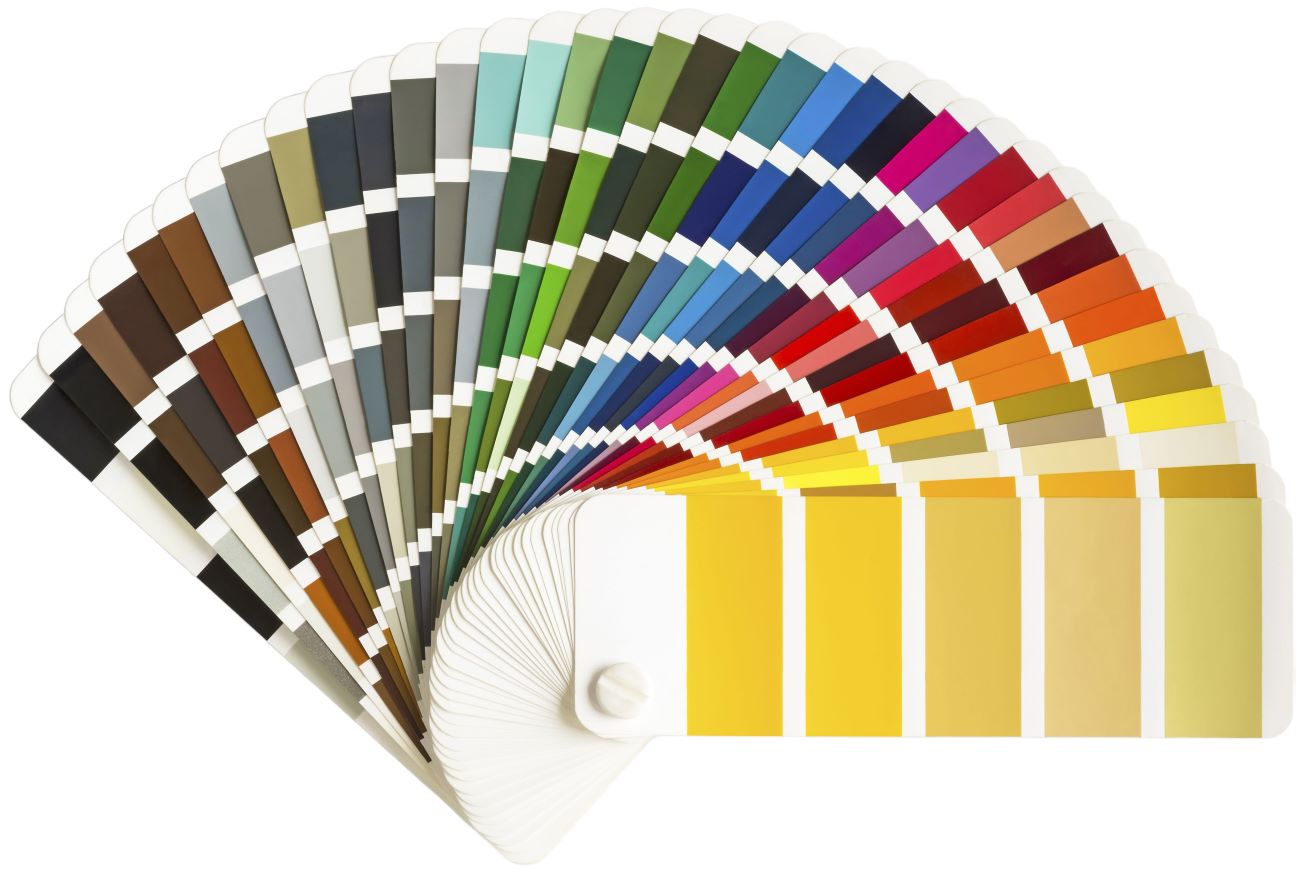 EU76 SEPTEM - SECURING THE FUTURE OF FENESTRATION