4700 SERIES
UNIQUE GENEO PROFILE DESIGN
4700 GENEO is the first fully reinforced polymer window profile system that doesn't rely on steel for its strength. Instead, it's composed of RAU-FIPRO, a proprietary fiber composite material similar to those employed in aeronautic construction and Formula 1 racing vehicles for outstanding strength and load capacities.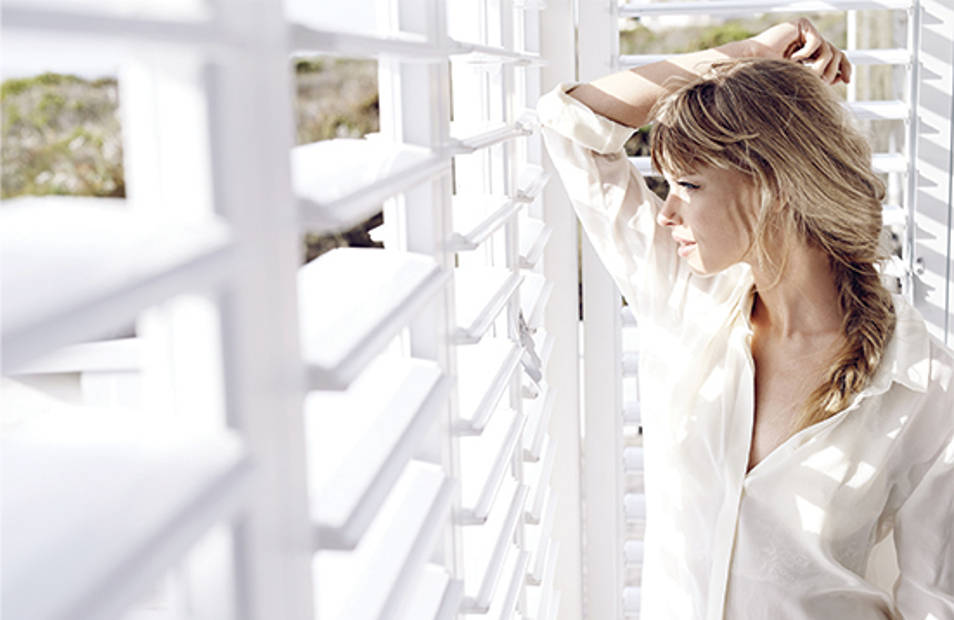 4700 GENEO KEEPS NOISE OUT
Whether in a quiet residential neighborhood, on a busy street or even near airport – 4700 GENEO can turn your home into a place of quiet and relaxation. With the right windows, you can enjoy the highest level of comfort in your home. And you can rely on superior quality – today, tomorrow and for years to come.
GENEO THERMAL INSULATION
You can now significantly reduce consumption and save money – every day, every month, every year. With a 3 3/8 in (86 mm) frame depth, multiple chambers and triple-pane insulating glazing, GENEO can aid in achieving building energy targets as stringent as those required by the German Passivhaus standard.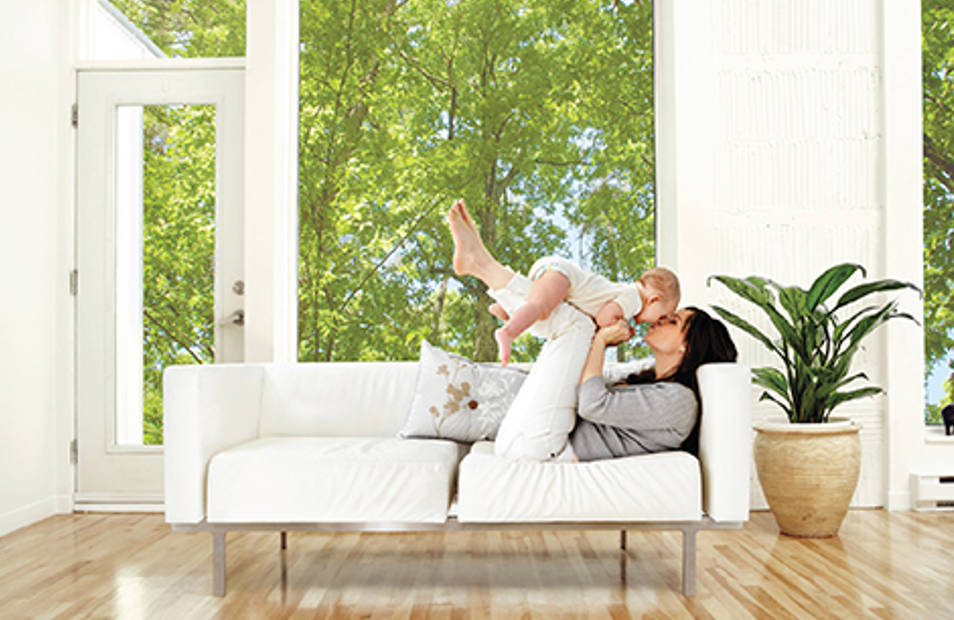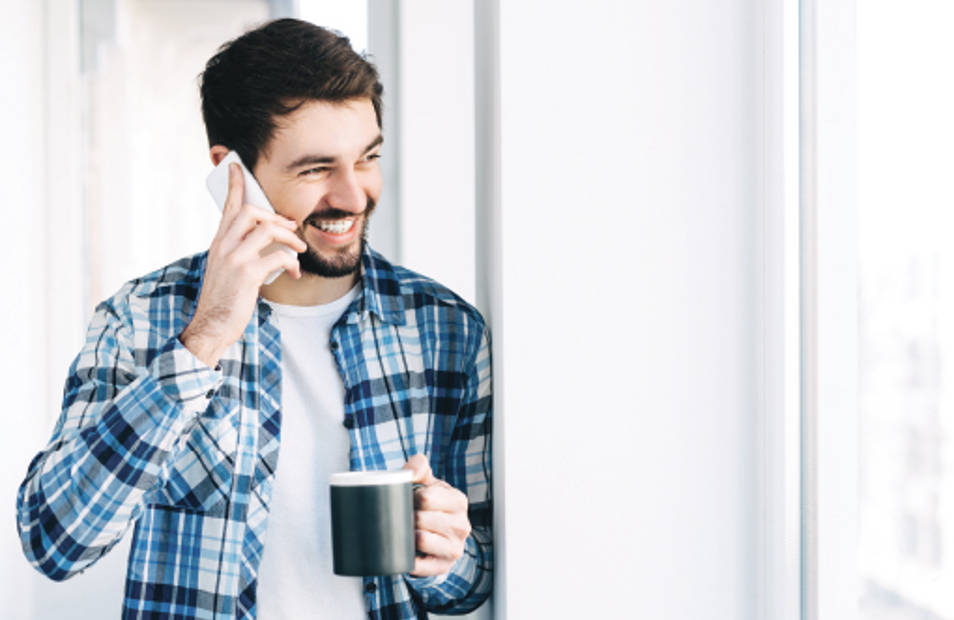 GENEO SERIES INCREASES SECURITY
4700 GENEO provides forced-entry resistance (FER) while still offering maximum thermal insulation. Thanks to the strength of RAU-FIPRO fiber composite material, 4700 GENEO window and door designs achieve FER Grade 20 per NAFS-11 without steel reinforcement that compromises thermal insulation.
CONVENIENCE FROM GENEO
The high-definition finish of 4700 GENEO profiles cleans quickly and easily with mild detergent and water. Nothing more than a few drops of oil for the hardware and some silicone for the seals is required for maintenance.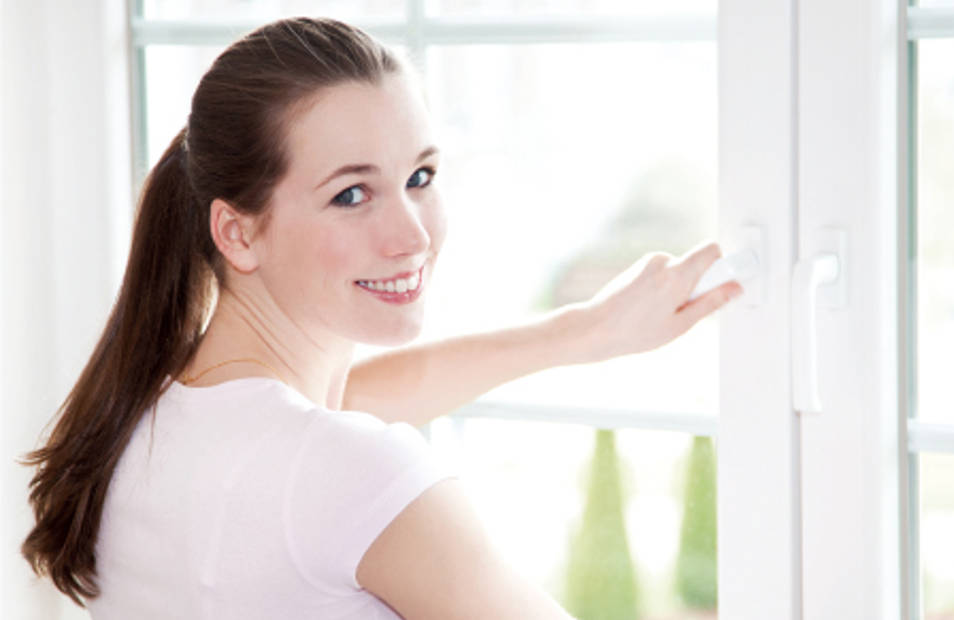 EMPHASIZE YOUR STYLE WITH GENEO
While brightness and natural light substantially impact the interior of a home, design is the central focus on the outside. 4700 GENEO Series shapes homes from the inside as well as from the outside. You can create windows that meet your individual needs.
LOOK CLOSER AT THE GENEO SERIES
Invest in the future. With 4700 GENEO SERIES, you can rely on windows that meet the requirements of tomorrow, while enjoying eceptional comfort and beauty today. The absence of steel components eliminates thermal bridges typically caused by integrated metal parts, substantially improving energy performance.