EU76 SEPTEM
EU76 SEPTEM ARCHITECTURAL POSSIBILITIES

Tested and certified, EU76 Septem is an outstanding window and door system, top in its class. With virtually limitless design options, it's the ideal choice when planning a sustainable new build or remodel of an existing space.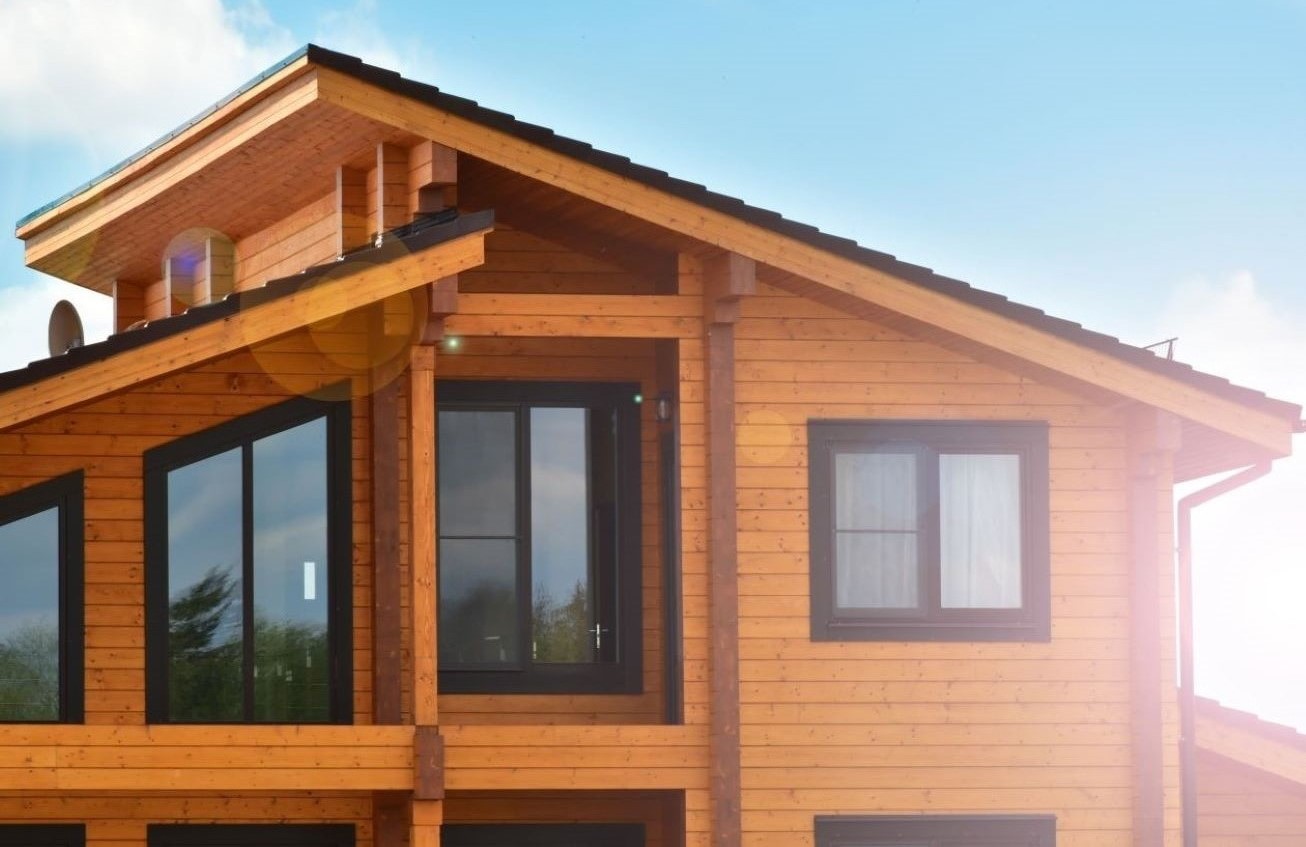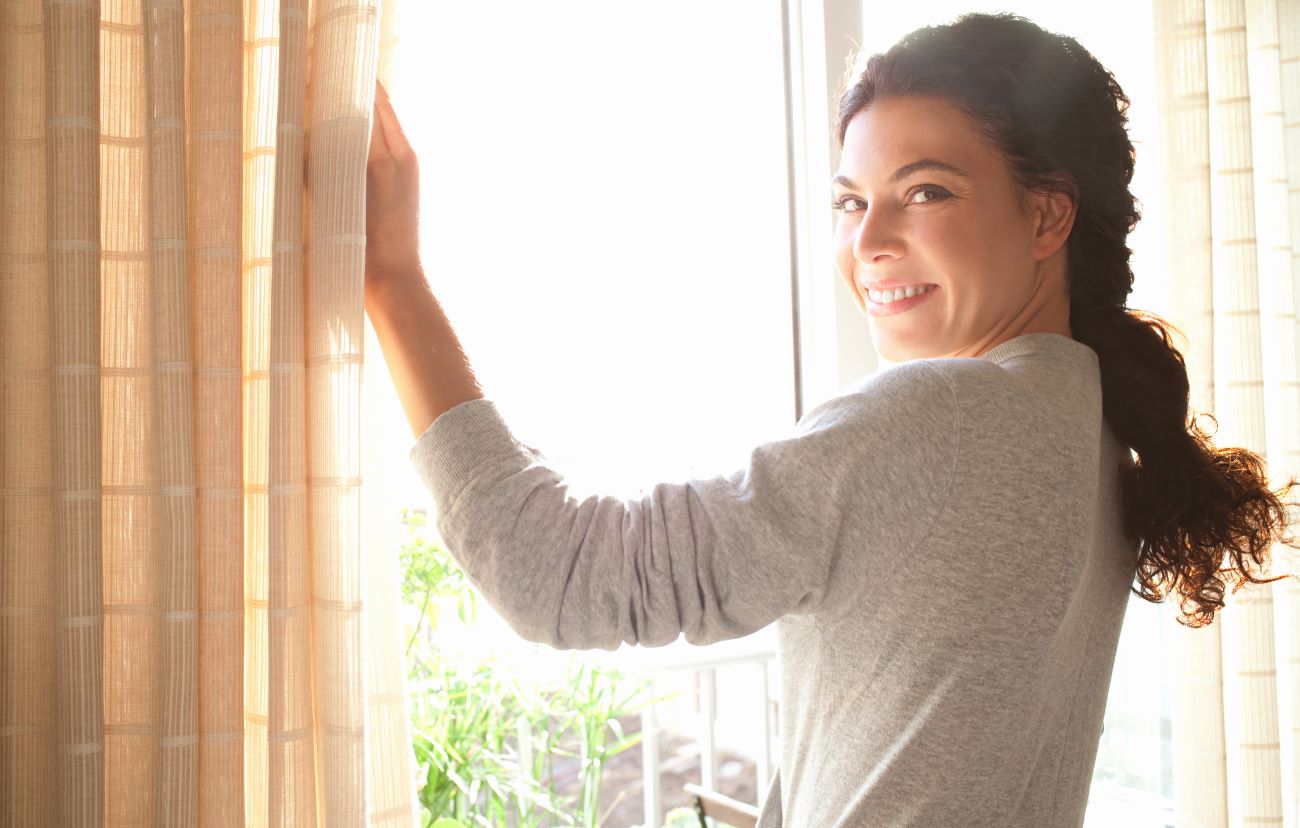 EU76 SEPTEM HARNESSING HEAT TO SAVE ENERGY

The highly developed design of the EU76 Septem window features a profile specifically created to be stronger, sleeker and fitted with modern sun-smart glass options. Even in colder weather, you can count on energy cost benefits with maximum glass performance.
EU76 SEPTEM MODERN HARDWARE

We plan our homes with the goals of longevity and durability. We also want them to be secure and beautiful spaces that reflect our personalities and individual aesthetics. Knowing that your home is safe and functioning perfectly allows freedom to use human energy for the pursuit of creativity, development of passions and making those spaces truly your own.