5300 SYSTEM STANDARD FEATURES
Lifetime Limited Warranty
100% virgin vinyl engineered to withstand the harshest weather conditions without any extra care
3-1/4" deep frame with easy to trim bottom
Fusion welded frame and sash joints
Structural mulling system
Double or triple glazing
Solid white or tan colors
Accessory profiles like: H-mullion, head expander and sill angle
Multiple LoE and gas fill options
Decorative internal or external grid
All products with specific glazing options exceed the newest Energy Star requirements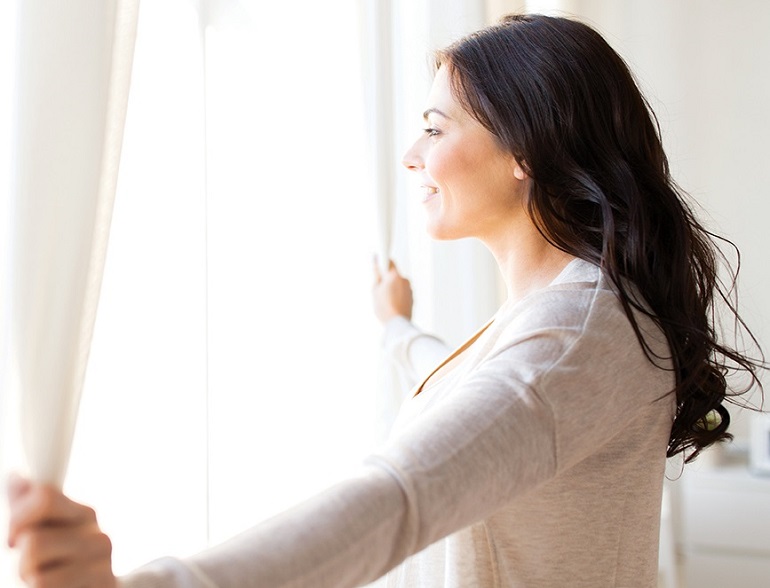 INSTALLER FRIENDLY WINDOW SYSTEM FOR RESIDENTIAL CUSTOMERS
All of the family products are NFRC (National Fenestration Rating Council) rated with specific glazing options current Energy Star requirements are met. Every window passed aggressive structural tests under AAMA (American Architectural Manufactures Association) rules. With the 5300 Series in your home, you will see the difference in lower energy bills, and enjoy the increased comfort.
The beveled style of the design offers an elegant appearance, enhances the luxurious feel and supplements the modern design trends.
All 5300 series products are available in solid white or tan colors. The profiles are made of 100% recyclable virgin vinyl material, designed to withstand the harshest weather conditions without any extra care. The number of internal walls inside of each frame and sash profile enhances thermal, structural and acoustical performances. This also allows for strong, fully welded joints. A specifically located extra-large chamber allows for the use of galvanized steel reinforcements, without creating cold bridges. The reinforcements increase the profile rigidity, allowing for a very high structural performance.
The 3-1/4" window frame profiles feature an easy to trim bottom, compensating the frame size for imperfect openings, making the installation job much simpler. The optional accessory profiles allows for window joining and specific installation requirements.

All the 5300 Series products are available with a huge selection of optimized glazing options, LoE and gas fill types, warm edge spacer systems such as UltraSpacer® and SuperSpacer®, Neat® coating on external glass surface for easier maintenance and decorative grids.
5300 series products are available in custom sizes to ensure the product is a perfect fit for all of the installation needs. They are beautiful, eye catching, economical, and easy to install. They are an easy choice for any project.