4500 SERIES
FEATURES & CONFIGURATIONS
Within 4500 products, many options and configurations are available. This versatile design can be configured into dual action and fixed windows as well as inward and outward opening single entry, French and atrium doors. The System 4500 offers builders and architects a very unique product for both residential and commercial markets.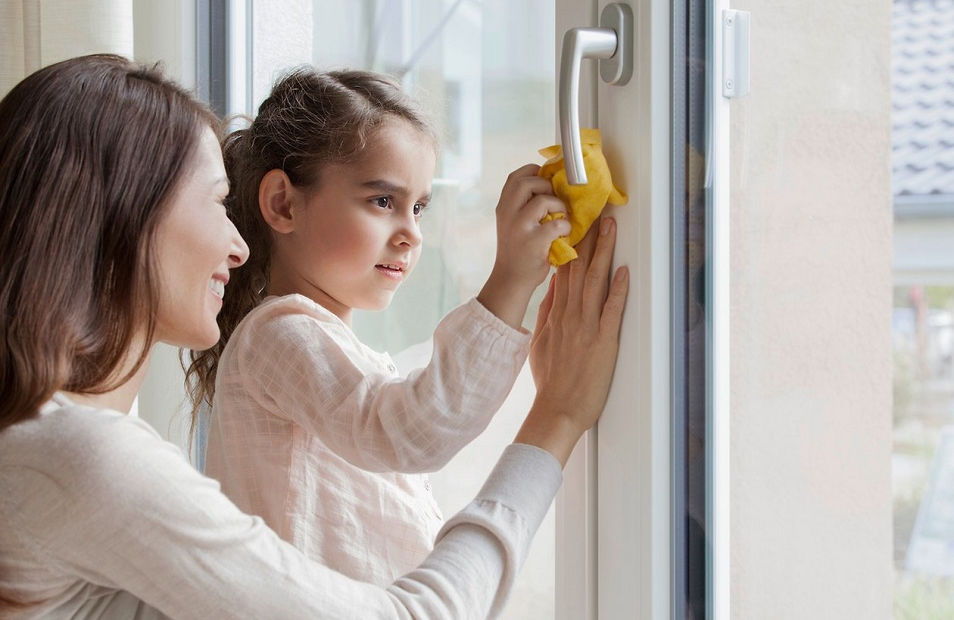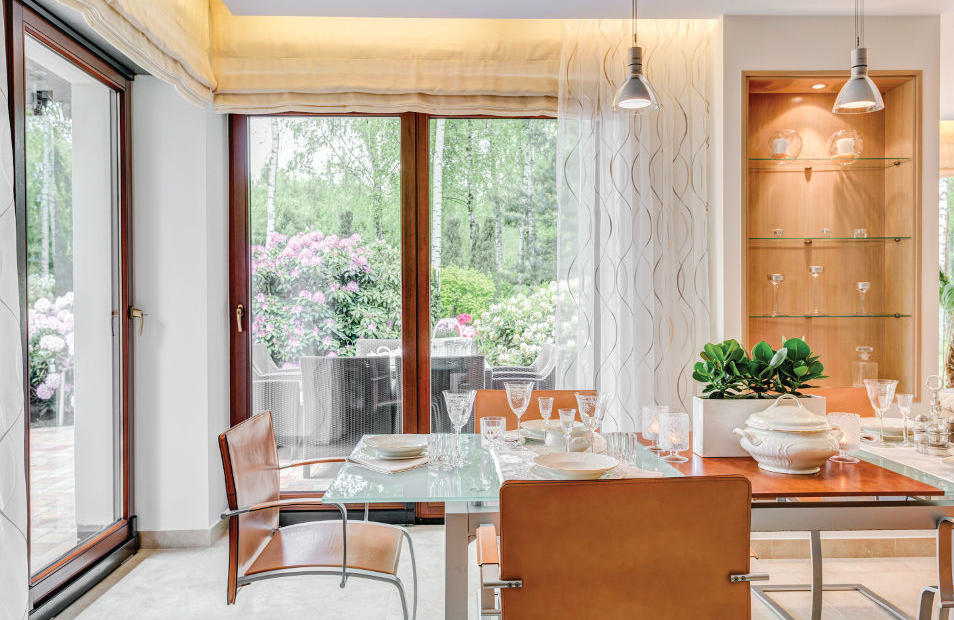 WINDOWS & BALCONY DOORS
Whether you want a dramatic wall of windows or a cozy retreat from the outside world, our versatile 4500 window system helps you create the home of your dreams. Unique hardware allows each unit to tilt (vent at top) and turn (swing open inward). This high-performance system is second to none in energy efficiency, sound insulation and security, earning stringent commercial ratings.
REHAU SYSTEM 4500 DOORS
The 4500 door system design offers builders and architects an attractive solution for both residential and commercial markets. This versatile design features several options like In or Out Swing Door in single, double or French configurations, including sliding door available with optional tilting. For wide openings multi-fold door is a perfect fit.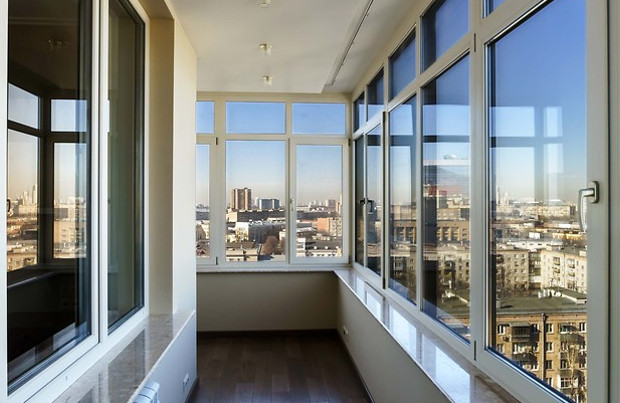 THE MORGAN AT LOYOLA STATION
Located in Chicago's revitalized Rogers Park neighborhood is the Morgan at Loyola Station, which is the cornerstone of a $400 million, 5.4-acre master-planned mixed-use redevelopment project on Loyola University Chicago's Loyola Station property. The $54.5 million project features 152 residential apartments and 33,000 sq. ft. (3,066 sq. m.) of retail space.